The Village Shops, a Sanibel Island charmer, provides Sanibel shoppers with the opportunity to "Shop & Be Pampered". Discover exclusive upscale boutiques while searching for that unique item or freshen up your look at the Island's most popular hair salon.
Explore what Sanibel Island shopping has to offer. Visit our other shopping centers and discover the multitude of shops available. All our shopping centers are conveniently located within a mile of each other Explore by car or enjoy the fresh air on Sanibel's Shared Use Path.
ALL
ART
CLOTHING
GIFTS
HOME
JEWELRY
SALON
WINE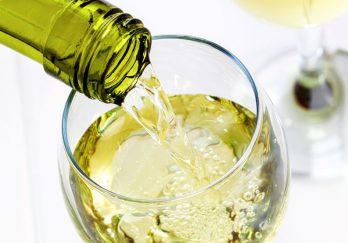 Sanibel Tropical Wines is Sanibel's one-stop shop for wine, kitchen accessories, cookbooks and collectibles. When you visit The Village Shops,...
The Village Shops Google Map Location